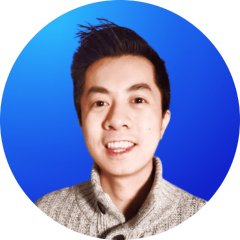 Made by Bren Kinfa 💛
Hey! I'm the maker of this project. Check out more of my work below.
As a subscribed member of my list, I'll send you a free (downloadable) copy of Bulletproof Prompts, a guide filled with advanced techniques on how to create better prompts. You'll also get notified when I launch the next resource
Get Bulletproof Prompts
Hello there! I'm Bren Kinfa, maker of this project. I build and share resources to the community.
As a subscribed member of my list, I'll send you a free (downloadable) copy of Bulletproof Prompts, a guide filled with advanced techniques on how to create better prompts. You'll also get notified when I launch the next resource